longevity, and resets.
cheating husbands and informational suicide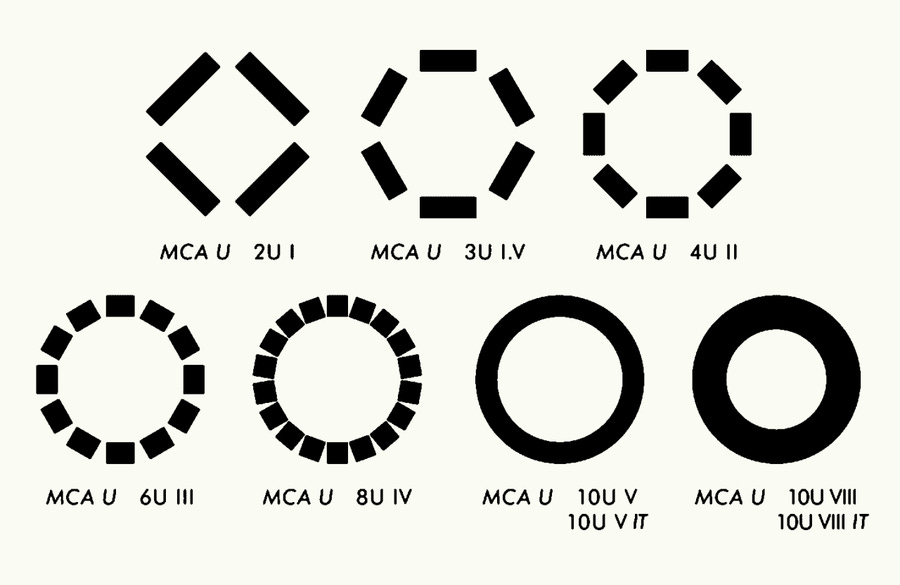 Many friends have taken a serious interest in longevity.
I get it. But I've always been more interested in the other lever; resets.
There's little reason identity should persist across 80 (or 200) years. French Foreign Legionnaires and cheating husbands have always presumed new identities. Identity persistence has only recently happened as a result strong government record keeping and centralization.
If we are going to pursue biological longevity-- we should allow a diversity of lives to be lived. Many folks achieve this with an 'alt'-- see LARPing and trail names. But if life is to be radically extended, information resets seem almost necessary. That is to allow total amnesia as a choice. Total reset.
I see it as an extension of what we do online. We can have different avatars/profiles/etc in different spaces, and there are also different spaces for different purposes. Online games are not necessarily meant to be a place where you live your entire life (although it does happen), but they are meant to be places where you can explore different parts of yourself or engage in different types of play.
Not taking this seriously feels like the same type of failure the anti-longevity often traffics in. That is to refuse to believe that the way we are living life now could not be better because it lack's biological precedent. Sometimes all you need is to reset the game.
So maybe it's just that I don't see why our first lives should be the only ones that we can explore. Maybe we can have lives for different spaces in our limited time. Or maybe this is just wishful thinking on my part?
---
This entire post was written by GPT-3 without editing, primed with a post from Nadia Eghbal.